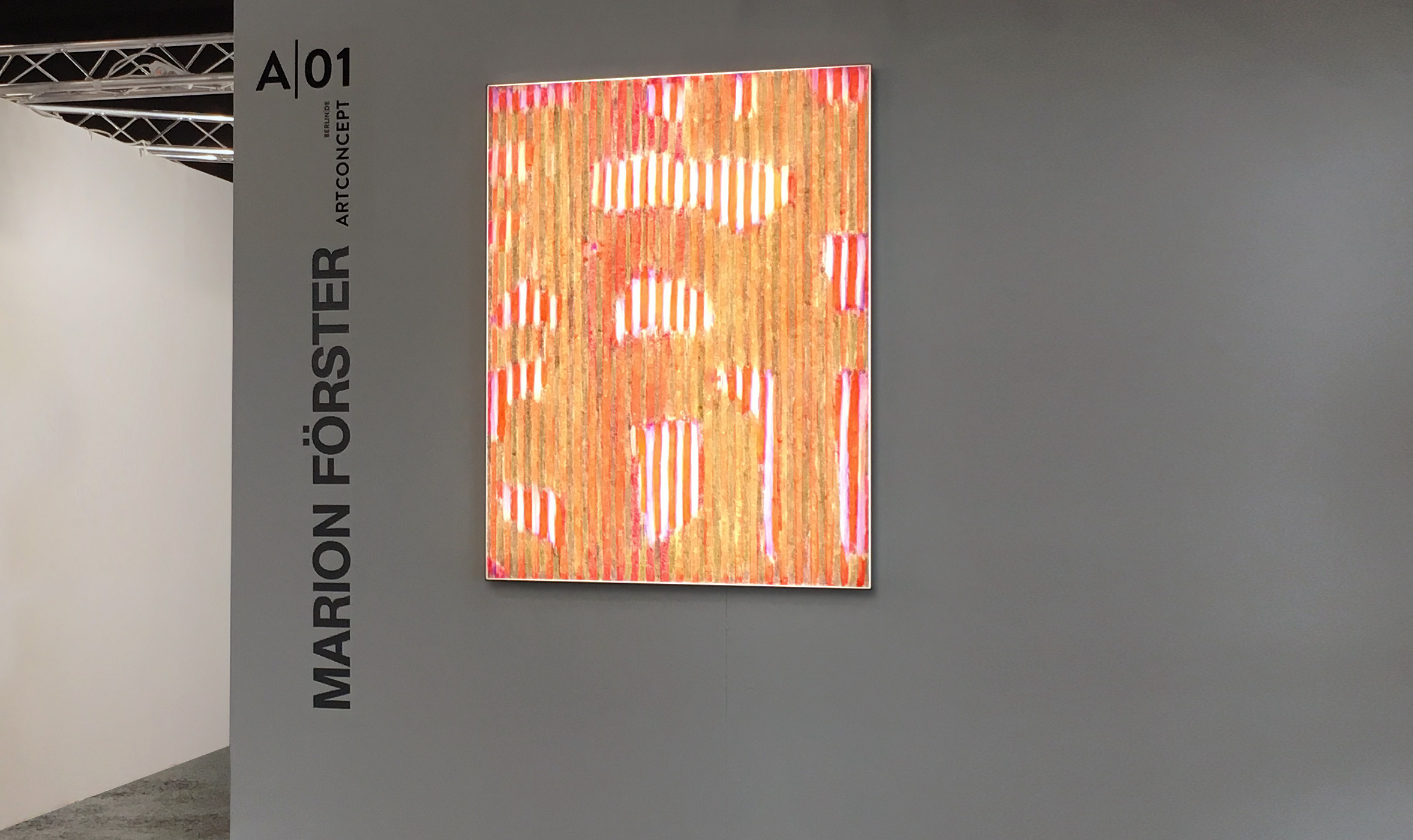 Försters Kryptoportraits sind ebenso vielschichtig wie ihre Werkgruppe visaturé. Den Ausgangspunkt des kreativen Prozesses bilden immer ganz bestimmte Menschen. Die feinnervigen Farbstiftzeichnungen verdichten sich schließlich zu subtil reduzierten Erkundungen einzelner Charaktere.
"Zwischen Offenlegen und Verbergen findet die Künstlerin zu Chiffren, die archetypisch anmuten und zugleich wesenhaft für das Individuum stehen".
Dr. Harald Tesan
2022
Teilnahme an "The Sketchbook Project"
Ein Projekt der Brooklyn Art Library
"OUR MISSION
With over 60,000 sketchbooks from 30,000 different global creative people, we have grown over the past 15 years to be the largest collection of sketchbooks in the world. We have reignited art careers, inspired first time creatives and even helped a few marriage proposals. We have connected long lost friends, sparked creativity in young minds and created a space for art to live on, indefinitely.
We are more than just a project. We are a slice of global creativity. We are an inside look at what people are thinking. We are an archive, a library, a source for endless inspiration. To see inside The Sketchbook Project, to really see it, is to see a one of a kind, unique archive. A glimpse into what people are thinking. What creative people have to say. A global institution.
As a nonprofit, we're building out new programs and projects that continue to inspire creativity. Whether you are new, or have been around since SBP Vol 1, we are grateful for all the support over the years.
Whether it's participating in our project, making a tax deductible donation, or just volunteering your time, your support helps our nonprofit make all of this possible".